Internal communication programs
By involving people, you increase the chances of successfully implementing change
Are you bothered by dysfunctional and too complex processes? Are you looking for a solution to improve communication and corporate culture?
If you need to increase people's involvement in change, our internal communication program is for you.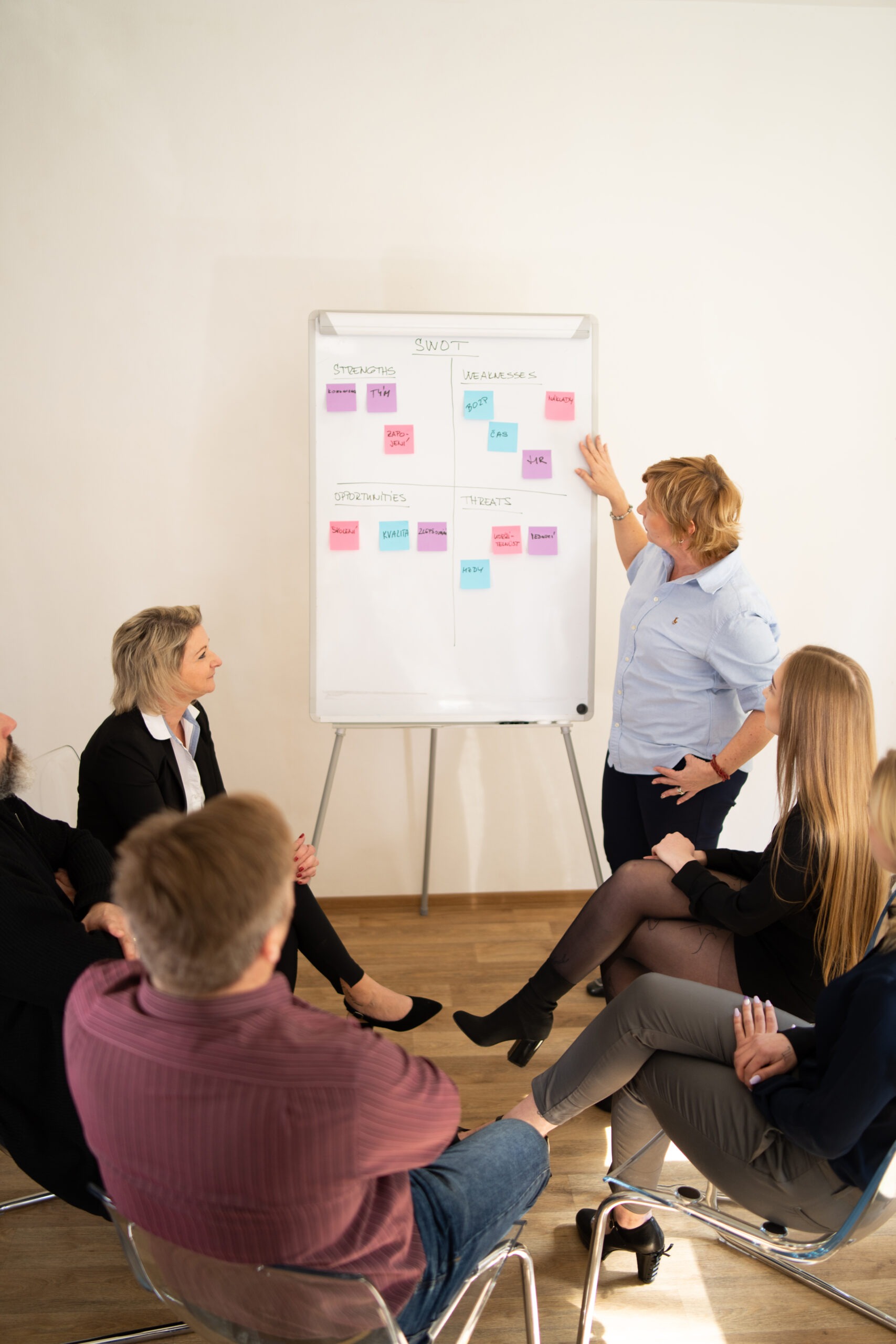 What does the program contain?
Interactive workshops with your employees focused on process improvement and internal communication
Programs aimed at improving teamwork
All programs are tailored to the client's needs.
What will the program bring you?
Motivation for change
Visible improvement in communication within teams and across organizations
Are you interested in our program?Want to know more about the service?
Experience us live!
Or read what we write about.